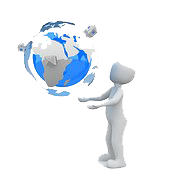 About the Global Approach
The GLOBAL APPROACH provides a comprehensive, interrelated framework through which to explore the whole workings of the English Language.

This covers everything from VERBS and TENSES as SYSTEM, WORD ORDER, PREPOSTIONS as SYSTEM, PHRASAL VERBS as SYSTEM, TEXTUAL COHESION (e.g. RELATIVES and LINKING DEVICES), ADJECTIVES and ADVERBS, ARTICLES and DETERMINERS, WORD BUILDING, LISTENING, PRONUNCIATION and SPELLING, WRITING – all accompanied by a host of teaching and learning tips.
There is no rigid order of presentation for the Global Approach (GA). Guidance for this is provided throughout.
Below is a summary of some of the components of the GA.­­­­­­­­­­­­­­­­­­­­­­­
---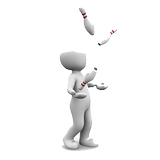 ADJECTIVES
versus
ADVERBS
---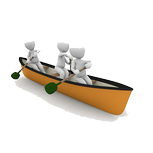 PREPOSITIONS
as
SYSTEM
– used with time, place, direction and movement.
The SYSTEM of PHRASAL VERBS demystified: understanding the symbolic use of prepositions and adverbs as components of phrasal verbs.

TEXTUAL COHESION
Linking devices, including conjunctions and 'relatives', across and within sentences and paragraphs.
The
LOGIC
of
ARTICLES
and
DETERMINERS
in English (visual presentation).
---

Guidelines on how to use the Global Approach tools to access

AUTHENTIC ENGISH


Guidelines on how to implement the

GLOBAL APPROACH

in different teaching contexts, e.g. how to run the GA alongside a fixed syllabus, with an existing course book, different class sizes, different age groups, mixed levels, monolingual and multilingual, foreign and second language learners.
---

There will also be an ongoing series of follow-up webinars to deal with specific requests made by participants who sign up to the GLOBAL APPROACH