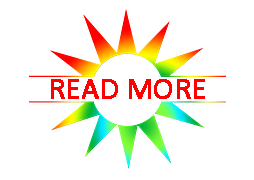 Developed, tried and proven over the last 30 years, with teachers and learners, the phenomenal success of the Global Approach is due to the fact that it is built on sound neurological principles. The result is a unique, whole brain, pattern-based, innovative, practical, accelerated and simple way of understanding and learning English – suitable for all learning styles.
To give you an example: many teachers and learners consider English tenses to be problematic. Would you believe that it is possible to present
all
the tenses visually on just 2 sides of A4 paper, in about 10 minutes, and the
whole
system in 3 hours? Would you believe that the tenses are
systemic
and
regular
?
The Global Approach covers and integrates
every
aspect of English from grammar and vocabulary development, to phrasal verbs and pronunciation – presenting them all as
system
.

To get a taste, watch Rita's informal introductory videos on these pages. If you then want to learn the whole approach, you can receive comprehensive, professional, full page, step-by-step presentation and guidance, with numerous teaching tips throughout and accompanying downloadable practice worksheets.
We are very grateful to Anna Kolbuszewska of Intersection in Poznan, Poland, for her invaluable help in making the initial videos.